Self-Drive 4wd Adventures-you CAN do it!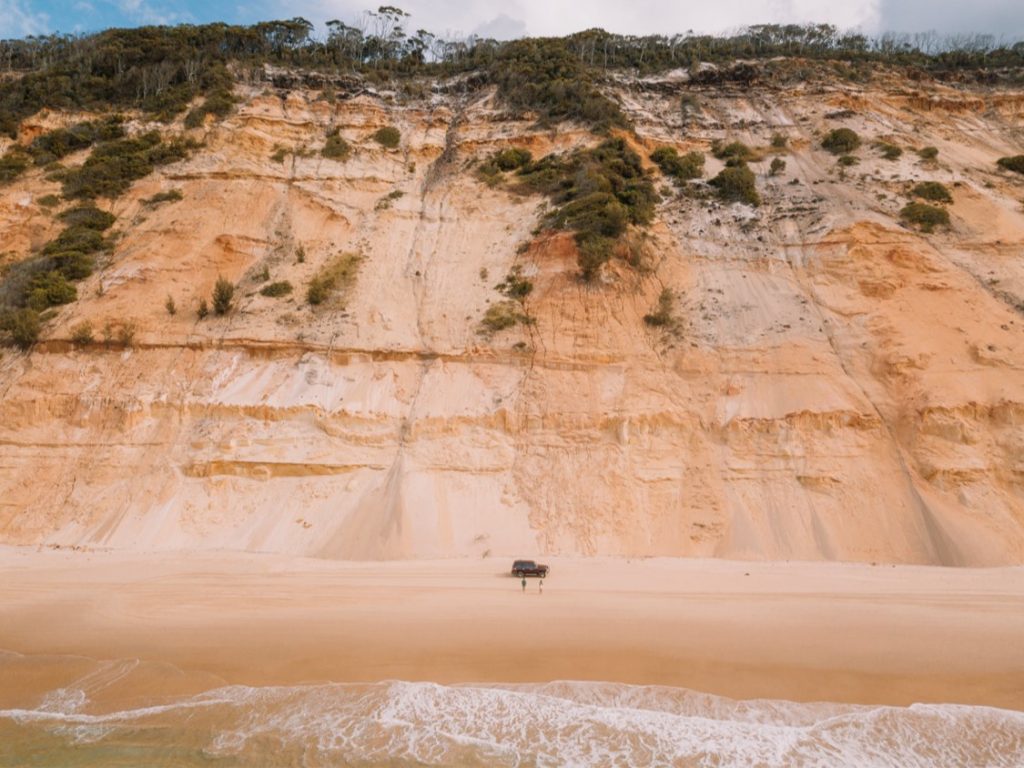 13/08/21
"I travel because I'd rather look back at my life, saying 'I can't believe I did that' instead of 'if only I had'." -Florine Bos
We have so many customers say 'I've never driven a 4wd before- am I still able to hire one?' or 'Do you think I can do this?'
The answer is you absolutely CAN!
The great thing about our business is that we take the time to go over everything you need to know- from a safety briefing to driver instruction you will leave our office knowing how capable you are!
We design customised itineraries and give up to date local knowledge of beach and track conditions to ensure you have an awesome 4wd Adventure!
There is nothing like the freedom you feel when driving on the sand with the windows down and that fresh ocean air flowing in. Turquoise water on one side, coloured sand cliffs on the other- it's an experience everyone should have at least ONCE (or more 😊) in their lives.
We love it when people come back and say 'That was one of the best things I have ever done'.
It's why I love my job and this beautiful place- getting to send people on amazing self-drive 4wd Adventures.
So, if you're wondering if you should- I can say for certain you MUST! You will not regret it.