The Best Four Wheel Drive Camping in Fraser Island
Fraser Island, in our opinion, is one of the most gorgeous places to spend a beach getaway. The colourful sands of Rainbow Beach, studded with slick rocks, is a unique venue for a lovely beach escape. For those tourists who are interested in having an adventure on their beach vacation, four wheel drive camping in Fraser Island is available.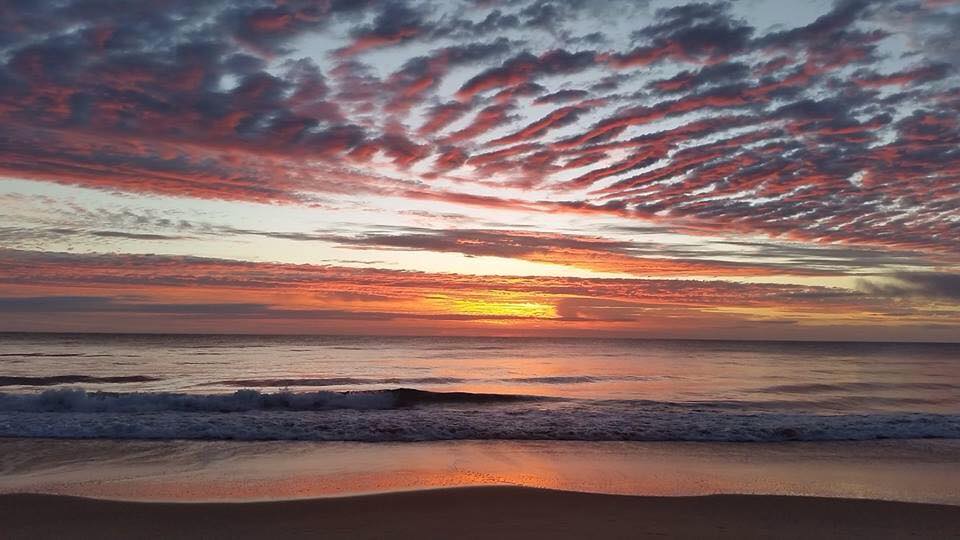 One can find so many things to enjoy about Rainbow Beach, Double Island Point, and Fraser Island, especially when they are travelling along the coasts with the best four-wheel-drives available. Rainbow Beach Adventure Centre is a family-owned business that wants to offer their visitors the best vacation experience they can have in their hometown.
Their business is committed to helping their visitors make lovely memories. There is no better way to catch all the sights of the area than by exploring in a top-of-the-line Toyota. Whether our guests spend their time in Rainbow Beach or camped out all the way in Indian Head, their four wheel drive camping hire near Fraser Island will create cherished memories.
Quality Four Wheel Drive Camping Hire for Fraser Island Getaways
A four wheel drive camping rental in Fraser Island is our favourite way to show our visitors the best of our area. We have enough local knowledge that we can help guests craft the perfect vacations, from tidal information to the best places to rest. The Rainbow Beach Adventure Centre is your one-stop gateway to an ideal beach getaway.
We have been operating since 1999, over three generations of our family. We have built up quality customer service, and the best four wheel drive camping hire in Fraser Island. We can tell you all the popular highlights of the region, and we invite our visitors to enjoy the local culture and sights. From the coloured coast of Rainbow Beach to Champagne Pools. We also love having guests stay for a few days to take in all the sights.
We offer single-day and multi-day accommodation for our four wheel drive camping rental customers on Fraser Island. There are so many highlights and landmarks that our guests can find unique enjoyment with each day they stay with us. The rates are calendar-day based, so you can take as many as you need, based on the tidal strength.
Safe and Comfortable Four Wheel Drive Camping Rental in Fraser Island
Our business comes equipped with the best fleet of four-wheel-drives that are the most suitable for our particular terrain. Beach cruising is a bit different than typical road driving, so we offer the most comfortable ride and all the equipment necessary for a tenderfoot to navigate the coasts. This way, everyone can relax and have a great time.
We have always stuck by Toyota for their durability and weight, and our most recent fleet is made up of the 100 series Landcruiser GXLs. Come and see the beauty of four wheel drive camping in Fraser Island and Double Island Point with Rainbow Beach Adventure Centre.
---