Four Wheel Drive Campervan Rental in Fraser Island with Real Service
There are many ways to cherish the beautiful highlights of Rainbow Beach and Fraser Island. A four wheel drive campervan hire is an attractive option for those tourists in need of an adrenaline rush in their getaways. Those vacationers can travel up and down the coloured coasts, hitting their favourite spots along the way.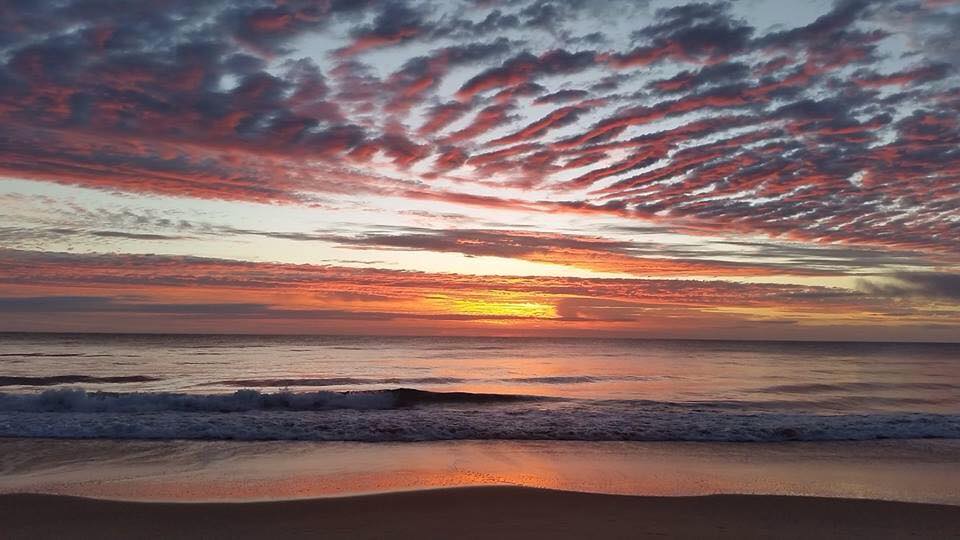 The demanding terrain of the beaches requires capable machinery. The Toyota 100 Series Land Cruiser GXL makes for a good four wheel drive campervan rental for a Fraser Island escape. They are a popular choice among local 4WD hire businesses. One of those that prioritise comfort and fun is Rainbow Beach Adventure Centre, a family business operating over three generations.
Vacationers can enjoy our close attention to customer service. A tourist that visits our business will get the advice of steadfast locals who know all there is to know about the region. We can help our visitors find the right accommodations for them, whether they like to camp on the beach or stay a few nights in a nice hotel. We can also point out the best places to be while you enjoy your adventure.
Enjoy the Best Fraser Island Four Wheel Drive Campervan Hire
Rainbow Beach Adventure Centre has been an excellent spot for vacationers who want a vacation that's out of the ordinary. Since 1999, our family has provided top-of-the-line 4WD adventures, both for single-day and multi-day rentals. Over the years, we have made a name for ourselves by gaining positive reviews in a competitive business.
We love our home, and we are proud to offer all its beauty to our visitors. We take pride in showing tourists all the ways that they can enjoy our region. It is our mission to serve each customer so that they can all come away happy from Fraser Island. Our four wheel drive campervan rental service does just that.
Our Fraser Island Four Wheel Drive Campervan Rental Details Serve You
The Rainbow Beach Adventure Centre offers a Fraser Island four wheel drive campervan hire with a fair vehicle agreement. Drivers 25 and over are offered a reduced credit card security deposit and must have carried an open license for just two years. The rental prices include GST and unlimited kilometres as well as our basic liability coverage.
We make sure that you get the best protection for your camping adventure. We make camping kits available that are designed to provide sufficient comfort to those who want to sleep by the beach. Just bring your own sleeping bags. We will supply you with the tents, mats, cooker, and a cool-box. We invite you to rest on a public or private campground during your four wheel drive campervan rental in Fraser Island, wherever you feel the most comfortable.
We want our visitors to get a real taste of Rainbow Beach, so we recommend that tourists in our spot enjoy a stay at Debbie's Place and a gourmet Cooloola foodie bag. We love to provide hospitality the Rainbow Beach way, and we know that our visitors can fall in love with the area the same way that we have. A Fraser Island four wheel drive campervan rental is our way to help you become enamoured with our home.
---