4 Wheel Drive Hire & Rental – Fraser Island
Find a More Affordable 4 Wheel Drive Hire and Rental Service on Fraser Island
Are you looking to take your family of four out for an exhilarating 4 wheel drive adventure? If so, then Rainbow Beach Adventure Centre 4WD Hire, a 4 wheel drive hire service based on Fraser Island can help you plot out a fun and affordable adventure that you will never forget.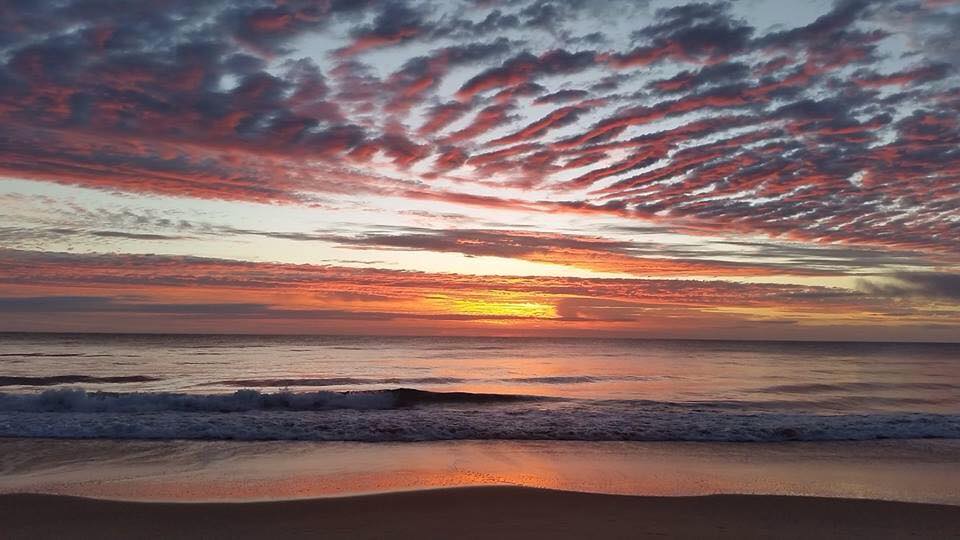 Founded in 1999 as a family-owned company, Rainbow Beach Adventure Centre 4WD Hire is still family-owned and run to this day. Because of our family roots, we are absolutely the right people to ask when you want to arrange an off-roading adventure for your family. With early-bird booking discounts, flexible group sizes and flexible rates (depending on the season), we can offer money-saving opportunities without sacrificing the quality of your experience.
Skip the Tag Along Tour and Go for a Self Drive 4 Wheel Drive Rental on Fraser Island
At Rainbow Beach Adventure Centre 4WD Hire, many groups who enquire about our 4 wheel drive rentals on Fraser Island start out by asking about tag along tours. Many 4WD rental companies throughout Australia do offer tag along tours. In one of these tours, you would follow a tour guide (possibly with a small group of other explorers) who would show you the off-road sites of various nearby locales.
At Rainbow Beach Adventure Centre 4WD Hire, we have opted not to offer tag along tours. Instead, all of our 4 wheel drive hires on Fraser Island are self-drive tours. With one of these tours, we rent you a powerful 4WD vehicle (from our extensive fleet of luxury GXL 100 Series Toyota Land Cruisers) and let you be the driver and tour guide of your own adventure!
Of course, we provide you with all of the information you and your family need to enjoy the experience, such as full pre-tour driving instructions, maps, tidal information and tour itineraries. With a tour at Rainbow Beach Adventure Centre, though, you will have a more independent experience than you would get from any tag along tour.
How come Rainbow Beach Adventure Centre 4WD Hire doesn't do tag along tours? For one thing, we've found that most of our customers would rather explore on their own, without a tour guide telling them what to do or a group of other customers diluting their experience. Secondly, by making all of our tours self-drive, we are able to be more flexible with tour arrangements and offer cheaper rates than our competitors.
Book Your Fraser Island 4 Wheel Drive Hire Today
Do you want to explore the beautiful sites that Fraser Island has to offer? Are you interested in making unforgettable memories with your family? If so, then give us a call at Rainbow Beach Adventure Centre 4WD Hire! We can work with you to plan an unforgettable Fraser Island 4 wheel drive hire and can even point you in the right direction for accommodation if you are thinking about a multi-day trip!
To get started, give us a call on 07 5486 3288.
---